Fall is one of my favorite seasons. The beautiful leaves, the crisp air, cozy sweaters, the list is endless. I have never spent a fall in the Bay Area, but I am looking forward to experiencing Autumn San Fransisco style. I want to share with you some of my favorite things about fall.
1)Pumpkin Spice Lattes at Starbucks.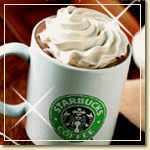 2) Halloween is one of my favorite holidays. It is so fun to dress up, go to parties and eat delicious candy and treats.

3) Warm Cozy Sweaters. I hate having my skin exposed because I am so sensitive to the slightest breeze. I just like to curl up in big sweaters. Right now I am loving bulky long sweaters that open in the front.
Peruvian Connections $249
4) Leaves changing colors make for such a romantic backdrop to any day.
Fall in the Bay Area
5) The crisp, clean smelling air is so refreshing and invigorating.

7) Fresh Fall vegtables! My favorite vegtables are yams and corn. These are so easy to prepare with dinner, and these vegetables taste so sweet and yummy.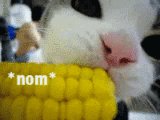 8) Fall makeup trends. No matter what the new makeup trend is for Fall, Fall makeup is always warm and glowy. We still have our tan left over from summer, or if we don't we can fake it with some bronzer. Fall makeup colors are golden and peachy.
9) Scarves. I am always excited for the day I get to bust out my cold weather scarf.

10) New seasons of my favorite tv shows. I love curling up on the couch and watching tv shows with my Husband.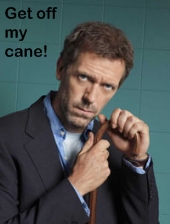 11) Apple pie. And it is good for you too right?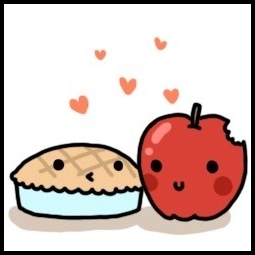 12) Hot Chocolate with Baileys and Peppermint Schnapps.

13) More cozy blankets on the bed to cuddle up in.
14) Boots Boots Boots! I love when I can wear my Timberland boots again in the Fall. I have some similar to these but mine are in a bronze color. I get a lot of compliments on my boots and they are functional. They hold up and keep your feet dry in wet, rainy, or muddy weather. Of course I have my Ugg boots that I love. I bought a new pair last winter. And then there is my riding boots that I have in both the color black and in the color brown.
15) Inviting your friends over for game night. Now that the days are shorter, you can spend evenings indoors, watching the latest fad tv shows and playing games with your friends.