My Deposit and Little about Out of Network Costs
MONEY MONEY MONEY MONEY MONEEEEEYYYYYYYYY
$$$$$$$$$$$$$$$$$$$$$$$$$$$$$$$$$$$$$$$$$$$$$$$$$$$$$$$

The insurance company will pay 80% of the reasonable and customary costs of the surgery.
That is after a $500 deductible that I already met.
Reasonable and customary is how much the insurance company decides is a normal range of payment for that procedure. This could far less or far more than the actual cost of the procedure.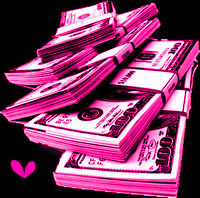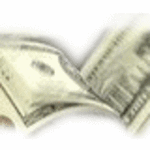 glitter-graphics.com