Yesterday I received my handicap parking permit. You see it is temporary because I am going to get better someday. When I asked Dr. Hughes for a handicap parking permit he said "No. You're too young for that!" I started to say "I know but it is hard...." Then Dr. Hughes started laughing and said, "Of course I will give you a handicap parking permit."
Dr. Hughes was just joking. People on the street stop me all the time and tell me I am too young to be disabled. I think Dr. Hughes probably knows this because most FAI patients are young. I like that he uses it as a joke. Because he understands that you are never too young to have FAI.
Having a handicap parking permit means I can go anywhere by myself. Even busy downtown areas like San Francisco. I actually have a doctors appointment in the city next week and I have been worrying about parking. Usually, I dont go anywhere without Gavin to drop me off at the front door. This permit really means freedom for me. I dont have to drive around the block for 20 minutes finding a parking spot close enough that I can walk!!!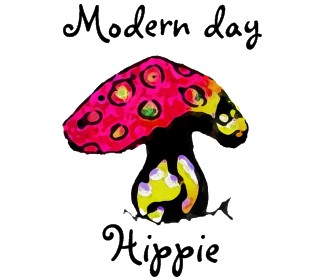 glitter-graphics.com