Pain Management is always an uphill battle. That is why it is good to have a team of doctors behind you. Today I saw my pain management doctor and we discussed a lot of options for pain management.
For my knee pain my doctor thinks I have a bit of degeneration and I am going to go see a podiatrist to get some orthotics for my shoes. I also have some exercises and stretches to incorporate into my daily routing.
I will renew my handicap parking and continue with my
Voltaren
gel and
Tramadol
that I take twice a week at most to once a month at least.
I also have a prescription for 20
Norco
, which is similar to
Vicodin
that I will take when I travel on an airplane because traveling always puts in terrible pain. I had to take a drug test to get this prescription. It brought back old memories of when I had to take drug tests from when I was on probation for a minor in possession of alcohol at 13 years-old. Haha, I was a trouble maker, but I turned out alright I think. My records are destroyed, by the way, so I can just pretend that incident didn't happen.

I'm going to get a power scooter as well. That way I can go to
Fisherman's Wharf
or take my dog for a long walk. I want to get a small, thin scooter so that I can be more mobile.
It may seem like I am taking a lot of medication, but it is all taken as needed and none of it is taken together, although it would be safe to take together is what my doctor told me. I also had my
liver function test
and my liver is functioning normal. I have been on
ibuprofen
since the onset of my hip pain at 13 years-old so it was important to get my liver tested. Glad it still works, especially since I did so much drinking in my teen years.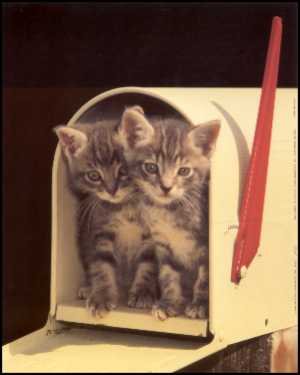 And the good news is that my hip is improving. Seven weeks ago I could not even walk to my mail box. Now I can walk to my mailbox and back three times. Whoot Whoot party!
I am going to see my pain management doctor again in 4 weeks. I will be hopefully starting a new job soon (I've had 3 interviews) and I want to see my doctor to let him know how I am function while working full time. It was rough working at my last job after my surgery. I felt awful.