Well, my swimming lessons have been going well. I have really been improving. I have the freestyle stroke down pretty well and my breathing pace has improved. Breathing has been difficult for me. I can do it, however my form is not perfect and I have been working on trying to perfect my breathing form. Luckily I have iron lungs and can swim the length of the pool without needing to take a breath.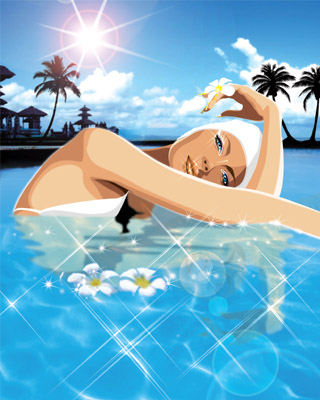 What I think I look like
What I actually look like
I have spent 2 of my swimming lessons working on breathing technique and next week I will still be working on breathing. Then, I get to learn a new stroke. Maybe butterfly?
I am really happy with my improvement in swimming. I really want to be able to stay active throughout my life even if I have to scale back my activity because of my hip.