I still have a lot of blogs lined up and I will tell you about my Alaska trip soon. But first, I need to tell you about my outing yesterday (Saturday). I had so much fun, but at the end of the day I was in excruciating pain.
First stop yesterday was Cupertino, where a friend, Gavin and I enjoyed a lunch at a bakery and also bought some yummy baked goods to go. Yum Yum!
Next stop was the Great Mall in Milpitas. The Great Mall is huge and since it was memorial day weekend it was crowded. The two stores I wanted to hit were the Coach Factory and Aeropostale. I checked out a wheelchair from customer service so I could rest my buns a little, and I was ready to go!

I wanted to get a cross-body Coach purse to wear with my crutches. However the messenger bag Coach purse I had my eye on was too big and bulky to carry and I left the Coach store with nothing.

Aeropostale had all the great tanks I wanted. I wear a tank everyday as an undershirt so I need a lot of tanks and right now Aeropostale has the tanks I like the best and they are cheap too at $5 to $8.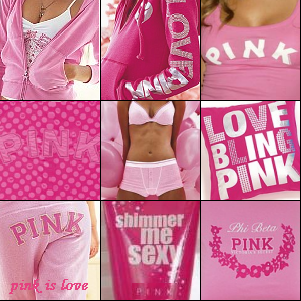 Victoria's Secret was having an underwear sale 7 pairs for $26. Awesome! So I got 7 new pairs of underwear and that means I can throw 7 old pairs away.
After the mall we went to the Boiling Crab to put our name down for a table for three. The wait was 45 min to an hour and it ended up being closer to an hour. While waiting we went to Target and I got a pair of cheap flip flops for the shower at the gym and at the pool. I don't want to get a fungal infection.

The Boiling Crab was sooooo good and buttery. I am still full from last night. Even though everyone in our party was stuffed we still stopped by Krispy Kreme to grab a half dozen doughnuts. I picked out a Bismark and a Key Lime doughnut. I have not tried my doughnuts yet, but hopefully I will get a chance to eat one today.
So that is the day that left me in excruciating pain but it was totally worth it. I couldn't sleep for most the night and spent most the night icing and stretching. I am going to be exhausted today, but at least it is a three day weekend.