Hey everyone. Miss you all. Well, hippy gals need to look good and feel beautiful too. These are some of the things I am lovin' this summer.
1) Bows
This photo was taken before my Aunt added beautiful highlights to my hair
Clip in bows are so cute and in right now. I got this bow at hot topic after seeing my friend Linnea wearing it. Anyone can wear a black bow and it goes with any outfit or any hairdo. They sell these everywhere in everycolor.
2) Softlips pearl lipbalm
This lipbalm has spf to protect from the sun and is also a very subtle, pretty pink tint. It leaves lips really soft. I apply it morning and night. Having moisturized lips also helps lipstick go on smoothly.
3) Mac Hue lipstick
MAC Hue
MAC Hue
This lipstick is a very pretty sheer pink nude that covers my pigmented lips really well. It looks great with a smokey eye.. I wore it on my wedding day as a top coat.
4) Swim Cap
We seriously need to bring the swim cap back. Look how stylish it is. I never see people wearing a swim cap at the pool and I dont know why more people dont wear them. It saves my hair from damage from the chlorine and the sun. Also, I look terrible with wet hair. As soon as I get out of the pool I take my swim cap off and I have fabulous hair right after swimming.
5) Alba Deep Sea face mask
It is organic, vegetarian and under $10. I bought mine at Target. I love this mask because it helps control breakouts without drying my skin. Even if you dont have trouble with breakouts I would recommend this mask because it makes my skin feel fresh and soft like a baby. My skin glows after I use this.
6) Urban Decay Midnight Cowboy eye pencil
Urban Decay, Midnight Cowboy
Midnight cowboy is a really pretty color, a tan brown, with hints of pink. It has flecks of silver in it for sparkle without being overly shimmery. I also wore this on my wedding day as a base color for my smokey eye. The best thing about this pencil is that it does not smudge, budge or melt off. You can wear it alone or as a base and your eyeshadow will not be going anywhere. The first time I wore it, I was sort of scared it would never come off, but to my relief it did come off after a shower.
Well, those are several of the things I am loving this summer. I will keep you updated on more things I love at a later date.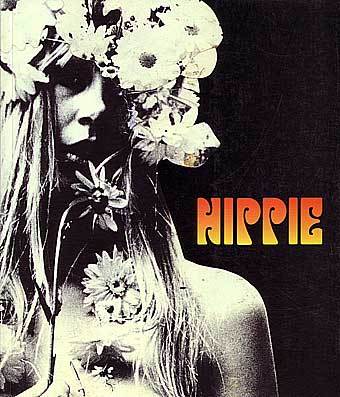 glitter-graphics.com